Winter Reading Challenge 2021!
You are invited!
From January 1st to January 31st, the Athol Public Library will participate in Beanstack's Fourth Annual Winter Reading Challenge, "Books Like Us," sponsored by Simon and Schuster. We challenge our community to read at least 60,000 minutes during the month of January and keep track of their reading on our Beanstack site at athollibrary.beanstack.org. Thousands of libraries and schools across the nation will encourage their communities to read a target number of minutes and books. Help us put Athol on the map and win some exciting prizes!

Prizes will include book collections and virtual author visits. Ten winning schools or libraries will each get a collection of fifty books from the "Books Like Us" collection. Help us get closer to winning by reading, logging your minutes, and using these hashtags on social media: #WinterRead2021 #BooksLikeUs #AtholLibrary.
All Athol readers who participate will get a prize just for signing up for Winter Reading 2021! As you read and earn badges, you will earn tickets you can enter into drawings for more prizes.
So, visit the library, pick out a stack of books, snuggle into your favorite reading corner and happy reading, Athol!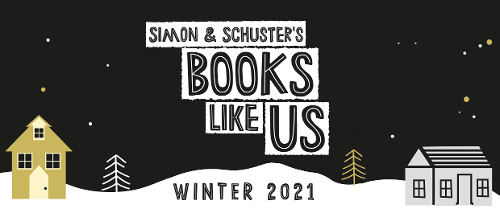 Posted: to Athol Library News on Tue, Dec 29, 2020
Updated: Thu, Dec 31, 2020