Outdoor Laptop Access!
Tuesdays and Thursdays, 10:00 - 12:00.
The Athol Public Library now offers laptops under the portico on Tuesdays and Thursdays from 10:00 – 12:00. We hope this will make it easier for people to file unemployment claims and complete other necessary tasks.

Sessions will be 30 minutes long and by appointment only. Internet access will be available.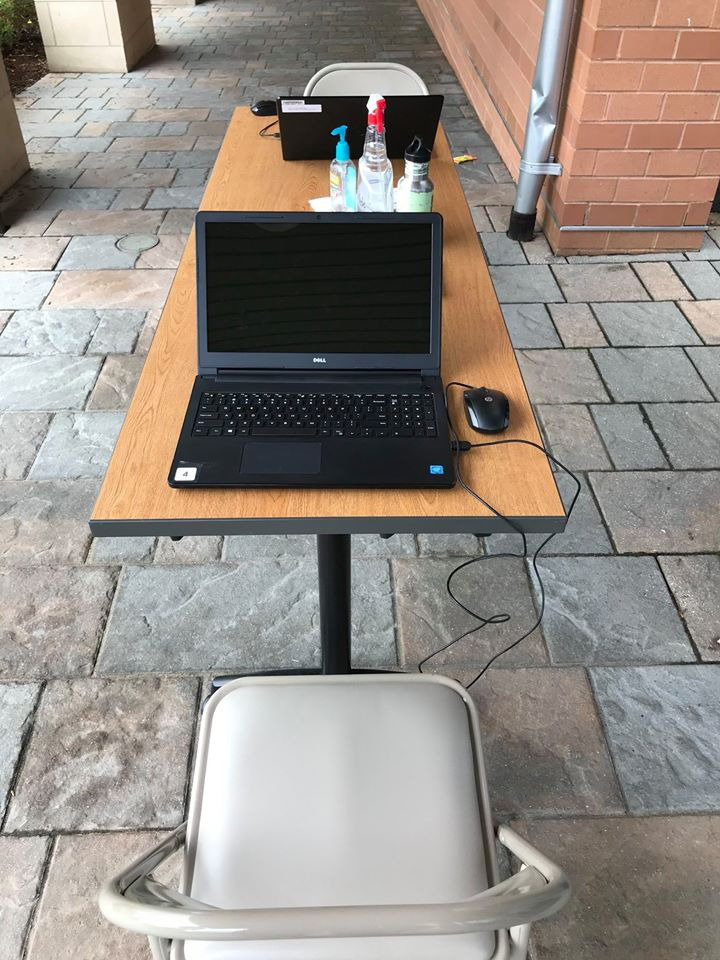 Please note that the computers available will be Chromebooks. Users will be able to search the internet and use any features of their Google accounts (Docs, Sheets, Gmail, etc). Google accounts are free and patrons may sign up for them during this computer time.

Computer users must wear a face covering and use hand sanitizer before beginning their sessions. Very limited assistance will be provided, as staff and patrons must practice social distancing.
Initially, patrons will be limited to one computer session per week. Please call us at the library to schedule your session.

Weather dependent.
For more information, please see the library's website www.athollibrary.org, or call 978-249-9515.
Posted: to Athol Library News on Thu, Jul 2, 2020
Updated: Thu, Jul 2, 2020