Booked For Lunch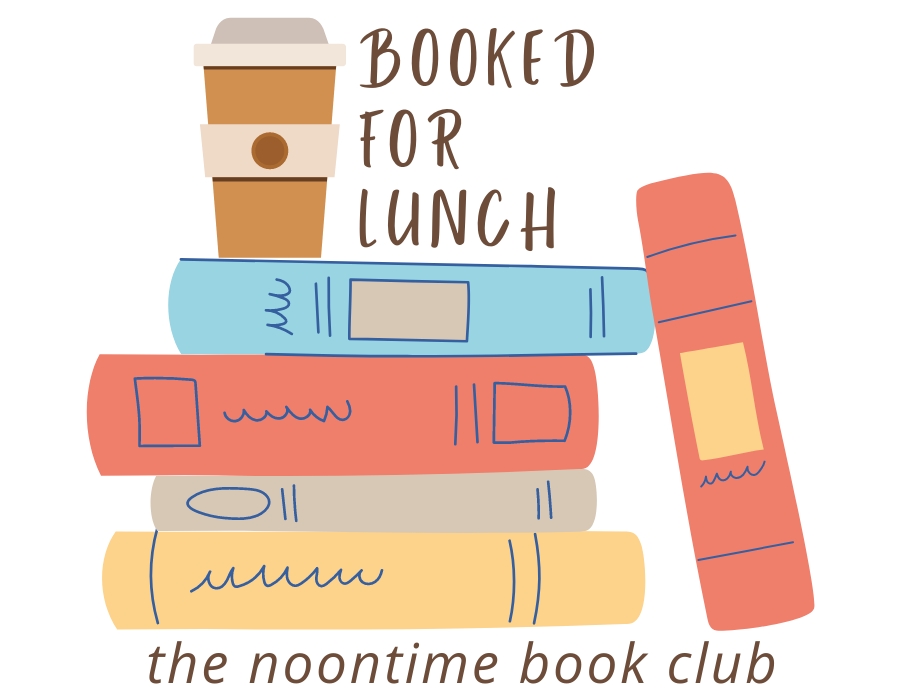 Fourth Monday of each month at noon - Next Meeting: September 25
This October Booked for Lunch is exploring the 1959 literary horror classic The Haunting of Hill House by Shirley Jackson. Considered by many to be the best haunted house story ever written, Jackson's tale has stood the test of time. The book has never been out of print, has been made into 2 successful motion pictures (1963 & 1999), was adapted for the stage in 1964, and made into a wildly popular Netflix miniseries in 2018.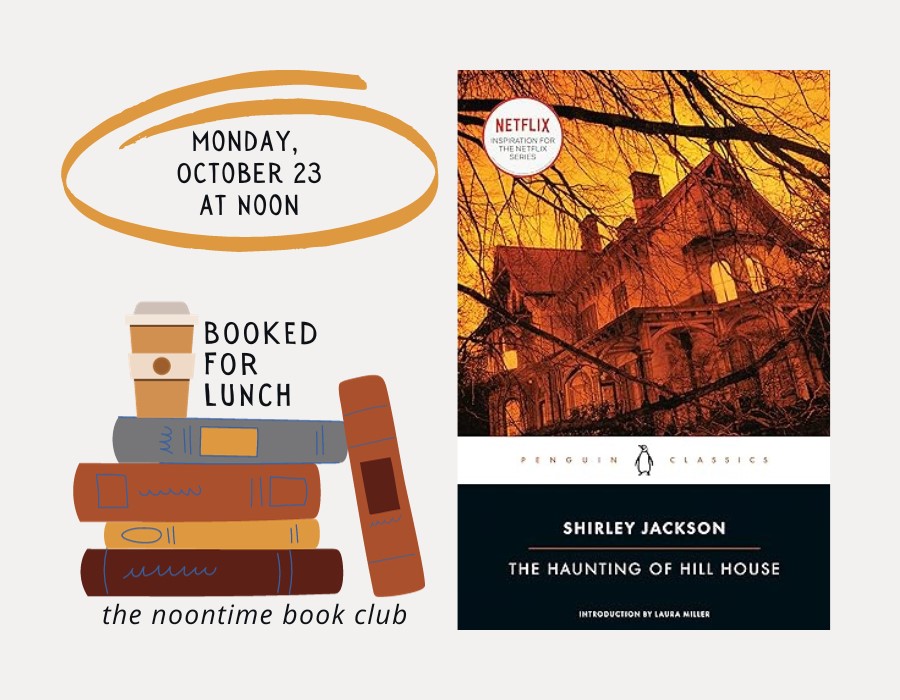 Join the discussion in person or online via Zoom, on
Monday, October 23 at noon
. Registration is encouraged using our
calendar
or by email at
RBrzozowski@cwmars.org
.
Library Technician Robin Brzozowski, has been leading the discussions for several years, selecting diverse titles ranging from best sellers to local authors, classic works, and occasional non-fiction titles.

The group was launched in 2008 by former library Director Debra Blanchard and continues to offer intelligent, lively, thought provoking conversations in a relaxed and welcoming atmosphere.